Welcome to the Stanthorpe Field Naturalist Club Inc.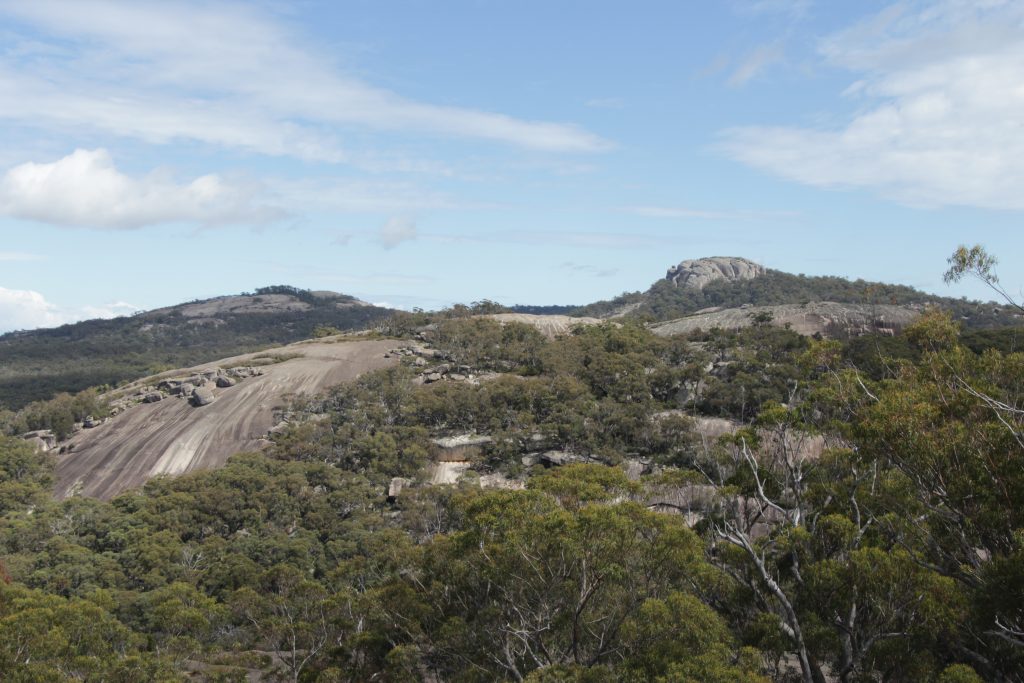 Mail Address:  Stanthorpe Field Naturalist Club Inc,       PO Box 154, Stanthorpe Qld. 4380.  EMAIL:-stanthorpefieldnats@gmail.com
Meetings     4th Wednesday of each month at Uniting Church Hall,
113 High Street, Stanthorpe, at 7.30pm.
Outings: The Sunday following the 4th Wednesday of each month.
Please Note meetings will change to the 3rd Wednesday as from February 2024 with the outings the Sunday following.
The latest newsletter can always be be found in the Nats Magazine folder.
Information on the next years program is here.
The aims and objectives of the Club are on the 'Aims and Objectives'page.
Subscriptions for the 2023/24 financial year are DUE at the end of June and the Subscriptions page has a link to the application and renewal form for download.   
The Documents page holds links to several other documents that may be of interest.
The Links page lists web sites that may be of interest to members, any others that may be of use to members should be forwarded to the newsletter editor margaretcarnell76@gmail.com 
The office bearers and contact numbers are on the Committee page.
To comment on this web site and/or make suggestions please do not hesitate to contact stanthorpefieldnats@gmail.com
PLEASE NOTE:  This site changes often and users who have accessed it in the previous few days should ensure they get the latest version by pressing the REFRESH or RELOAD BUTTON on your web browser.