About Us – U3A Granite Belt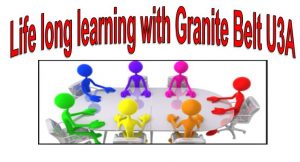 U3A Granite Belt Inc has over 100 members.  Our activities may include discussion groups, seminars, workshops or field trips.  The teaching style in each of the activities is up to the individual volunteer tutor or group convener.
In a society with new retirees who are well educated, widely travelled and who have a longer life expectancy than ever before, we provide not only new and varied challenges, but strive to extend present ideas and make the most of the 'third age' stage of our lives (active retirement).
Most activities are held at the Learning Centre on the grounds of the Stanthorpe State High School, McGlew Street.  Small groups also meet in members' homes and some groups use other venues in the local area.
Information about the classes/activities is published in our monthly newsletter and regular planning meetings are conducted on the third Thursday of each month at the Community Learning Centre at 10.15 am.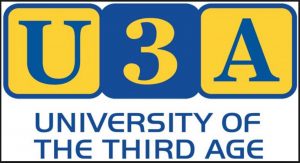 U3A Granite Belt is a member of the U3A Network Queensland.