Community Support Service
What is it?
Community Support Service is funded by the Department of Communities, Disability Service and Seniors to assist vulnerable individuals and families in an integrated way by: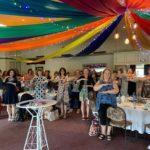 Personalised individual consultation
Increase in life skills
Connecting people to community
Access to the right services at the right time
Events, projects, and resources to benefit the whole of community
Information, advice, advocacy, and referral
Who?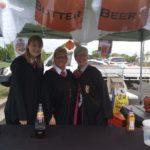 Any member of the Granite Belt Community over the age of 21 who requires advocacy, advice and/or referral can access the services of the Community Support Worker.
Contact GBNC and book an appointment.
The worker will talk to you and support where able, they may also refer you to other internal and external programs.
How does it work?
If this is your first visit to our service, you may be asked to have an appointment with our Intake Officer.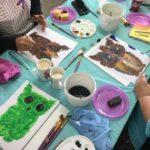 Our Intake Officer is an experienced staff member who will gather some basic information, assist you with immediate needs, and if required, refer you to the appropriate person for additional support.
When?
Granite Belt Neighbourhood Centre is open weekdays from Monday to Friday from 9am to 4pm. Currently our CSS worker is available on Wednesday and Thursday, outside of these days other staff will be available for emergencies.
Where?
8 Corundum Street, Stanthorpe, Qld
Contact?

(07) 4681 3777   

  admin@communityds.org.au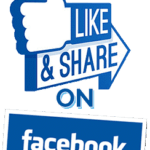 #granitebeltneighbourhoodcentre